BASF Luxury Phone Case For iPhone by NT
Details:
1. innovative structure, easy to disassemble, make installation more interesting
2. the signal is unimpeded, the corner design is hollow, and does not affect the signal
3. the back is fully hollowed out, which does not affect the heat dissipation
4. protect the camera lens, the phone case is 0.5mm convex than the camera, which really protects the lens from wear.
5. anti-drop, multiple protection, silicone airbags at the four corners, anti-fall, detachable
6. scratch-resistant inner layer, buffer EVA inner layer, better protect your mobile phone
A mobile phone case worthy of your possession
If you have any questions, you can contact online customer service at any time.
SPECIFICATIONS
Type: Bumper
Material: Metal
Feature 1: Unique Design
Feature 2: (including 1 screwdriver and 4 spare screws) is attached
Feature 3: Concise X metal bumper frame design makes
Feature 4: High quality(hardness) aviation aluminum
Design: Plain
Compatible Brand: APPLE
BUY ANYTHING: SERVE THE SOCIETY

Now that our Brand Nomad Trek® is live, we have chosen to support charity organizations like "Save the Children org." and "Rebuild Recycle" which are currently aiming to empower communities to recycle waste like used gadgets, electronic items, etc. into affordable, high-quality building materials, whilst providing an immediate source of income for those affected by natural disasters. They also help underprivileged kids suffering from hunger and poverty by providing them with food and shelter.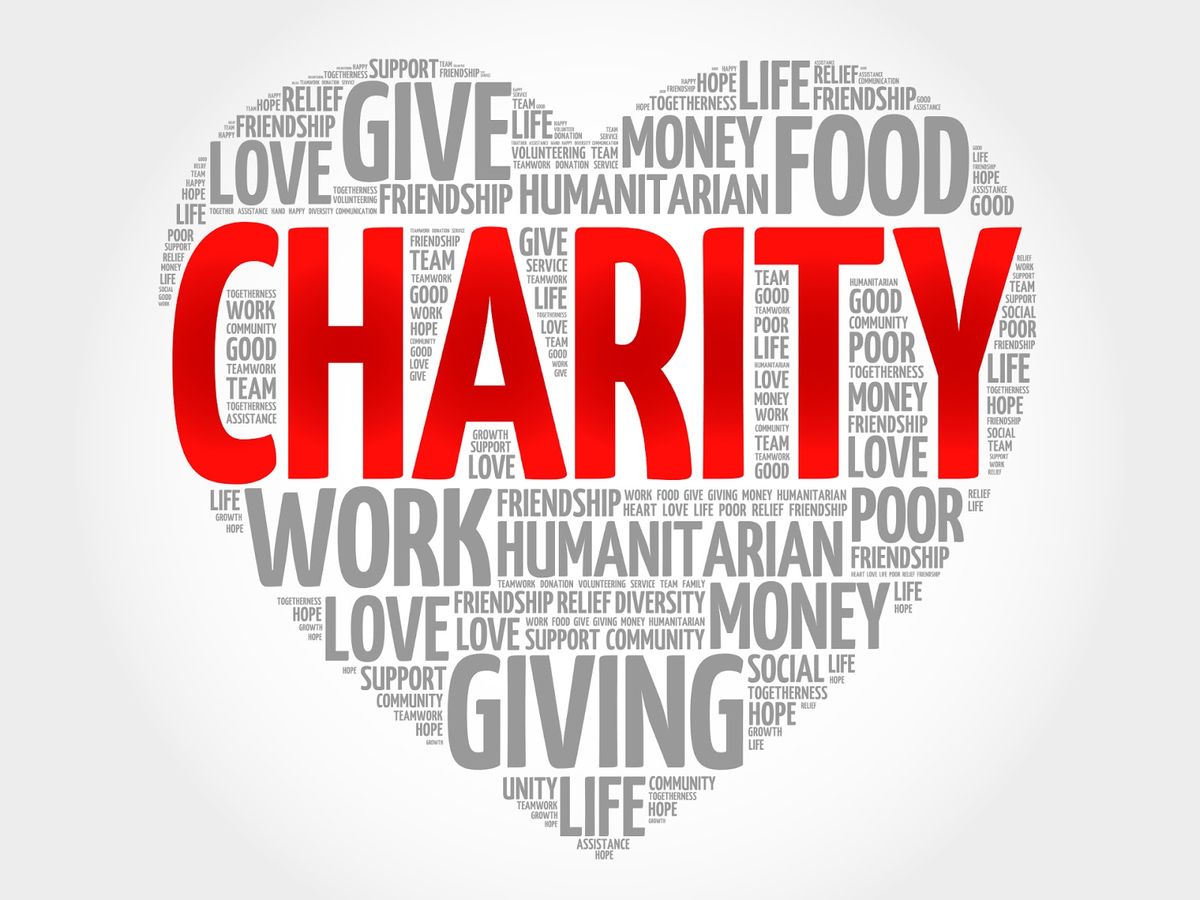 There is already a lot of suffering outside. And we need to stand up to spread help to the underprivileged ones. To play our own part, we will be donating 20-30% of the purchased value to the above-mentioned organizations. Every purchase you make will be counted as an invaluable contribution to serving the underprivileged! We love your support!❤️
Very excellent and luxurious❤* The present document is being issued without formal editing.❤* The present document is being issued without formal editing.❤* The present document is being issued without formal editing.😍😍😍😍What sweetness! I advise you in it and strongly after, Hatta in many things second with him is not mentioned in the picture as a protection for the sides of the camera to form a box and after a high✨
Very excellent and luxurious❤* The present document is being issued without formal editing.❤* The present document is being issued without formal editing.❤* The present document is being issued without formal editing.😍😍😍😍What sweetness! I advise you in it and strongly after, Hatta in many things second with him is not mentioned in the picture as a protection for the sides of the camera to form a box and after a high✨