DF Kawaii Protective Case for Nintendo Switch Lite
DETAILS:
☘️Cat Paw Style Hard Case Shell for Nintendos Switch Lite
Specifically designed for Nintendo Switch Lite ,which can show off the original beauty of your Switch Lite, but also provide full protection effectively protecting your device from daily scratches, shocks, and other impacts. We believe that your family or friends will need it and love it.
☘️Perfect Protection
Ergonomic Case, Perfect hand process gives you a different visual feeling. Effectively protects your console against dust, dirt, and scratches.
☘️ Precise Match
All cutouts are available and not blocked by the case. The buttons are easy to access even with the plates on the front of the Switch lite.
☘️Exquisitely crafted in many ways, let you have a perfect touch feeling
Regardless of the material and the pattern, they are all screened through multiple layers and are made from patterns recommended by fans who like Swich lite. I believe this is the most recommended product! !
What is Included
1* case
1* tempered film (option)
2* Joystick cap cover
SPECIFICATIONS
Style: Cat paw
Model Number: Protect Case Cover Shell for Nintendo Switch Lite Console Accessories
Model: Case For Nintendo Switch Lite
Feature 5: For Nintendo Switch Lite accessories
Feature 4: 2pcs silicone caps For Joy-Con
Feature 3: Protection Nintendo Switch Lite
Feature 2: Protective Case For Nintendo Switch
Feature 1: For Nintendo Switch Lite Joy Con Hard Case Shell
Compatible Nintendo Model: Switch lite
Compatible Brand/Model: Nintendo
Color: Transparent
BUY ANYTHING: SERVE THE SOCIETY

Now that our Brand Nomad Trek® is live, we have chosen to support charity organizations like "Save the Children org." and "Rebuild Recycle" which are currently aiming to empower communities to recycle waste like used gadgets, electronic items, etc. into affordable, high-quality building materials, whilst providing an immediate source of income for those affected by natural disasters. They also help underprivileged kids suffering from hunger and poverty by providing them with food and shelter.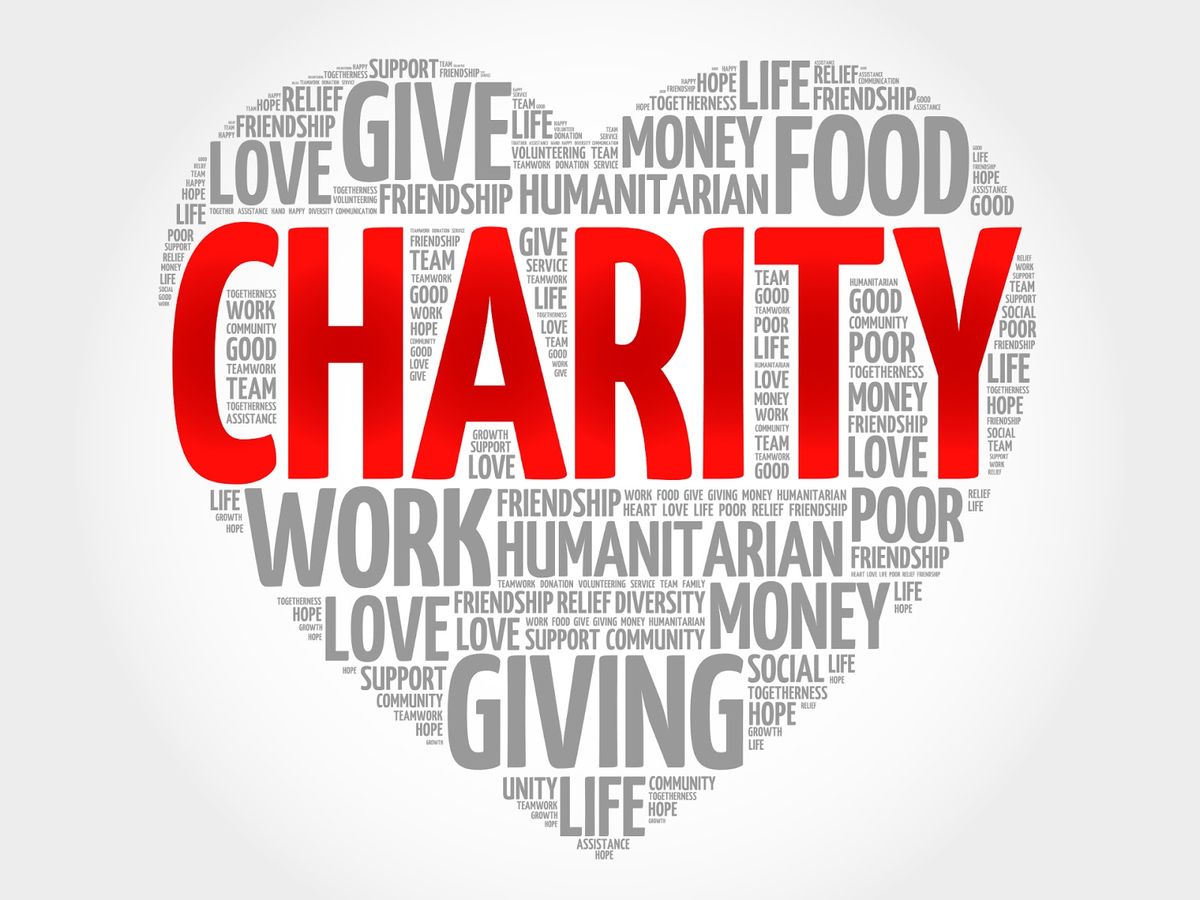 There is already a lot of suffering outside. And we need to stand up to spread help to the underprivileged ones. To play our own part, we will be donating 20-30% of the purchased value to the above-mentioned organizations. Every purchase you make will be counted as an invaluable contribution to serving the underprivileged! We love your support!❤️